There is no better place to take someone you care about on a winter's day, it's such a beautiful view and surrounding at the top of the Hill. There are so many hot natural spring baths surrounded by nature you will feel completely relaxed. Couples Romantic Escapes on the Mornington Peninsula are always memorable moments. Watch the sunset from the Hilltop Pool at the Peninsula Hot Springs.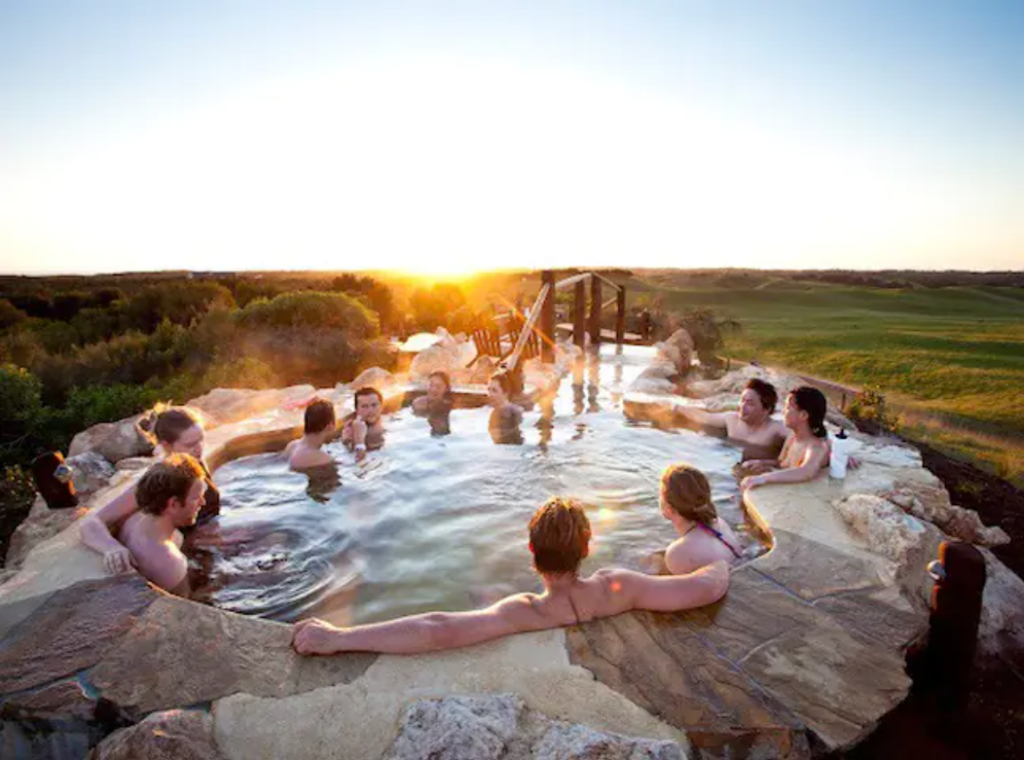 Hire a private driver to take you around to all the top winery's and dine at the best restaurant on the Peninsula 10 Minutes by Tractor.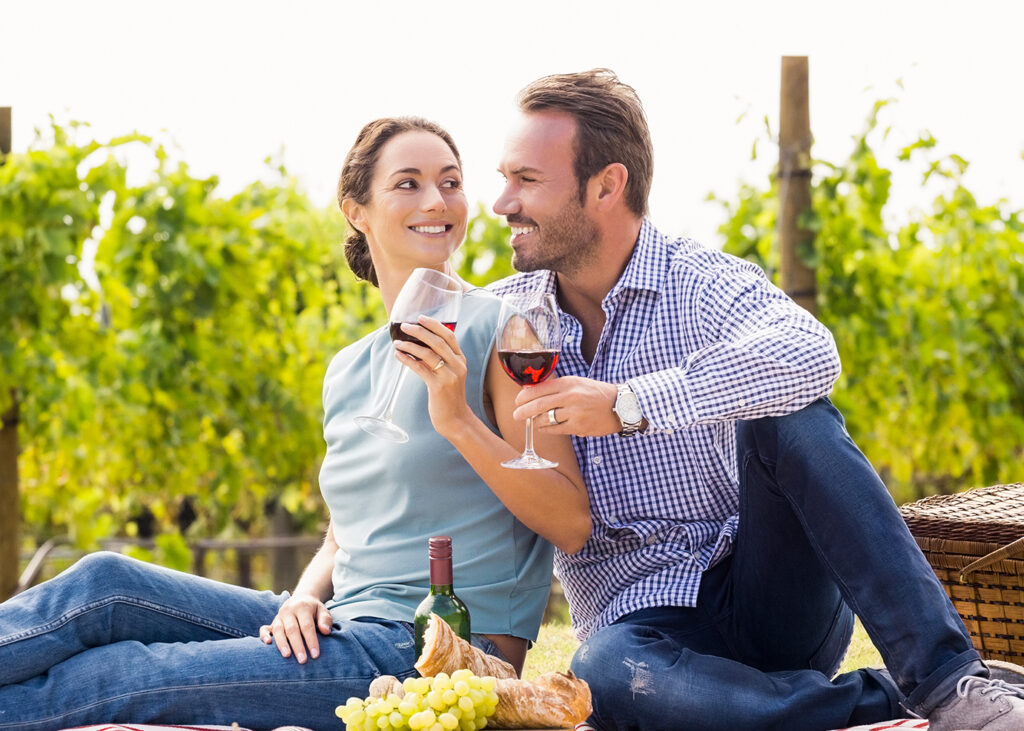 Watch a movie at the Dromana Drive-in for the more relaxed date night. Dromana Drive-in is the perfect place to cuddle up and enjoy the latest movie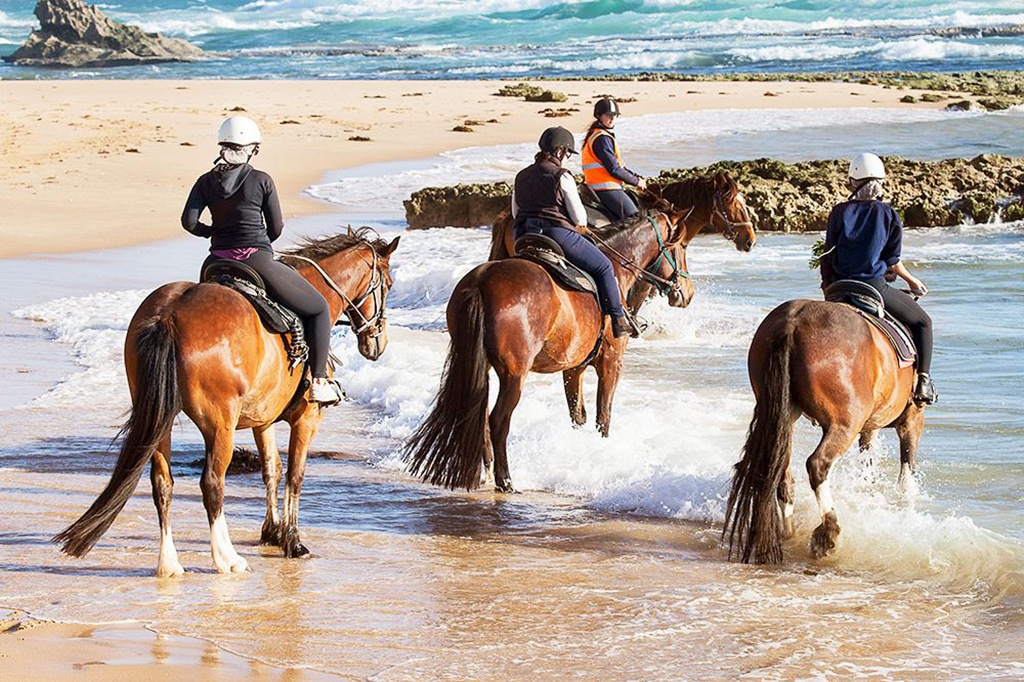 Take a stroll through the many art galleries dotted around the Peninsula Art Galleries don't forget to check out the McClelland Art Gallery with its beautiful surrounding gardens.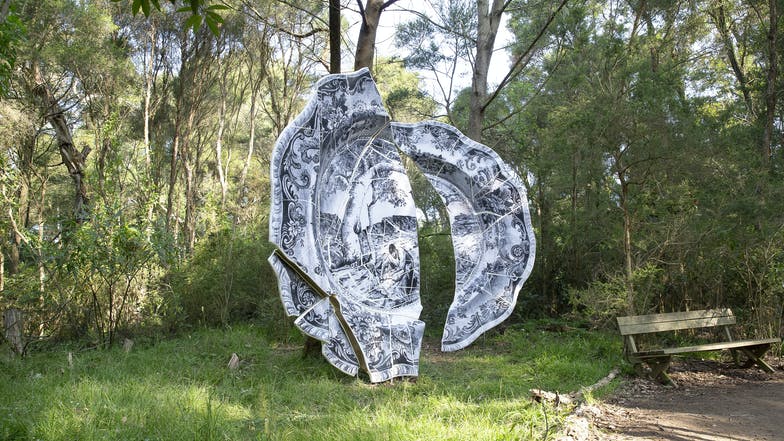 Have your breath taken away by the panorama beach views above the trees tops on the Aurthurs Seat Eagle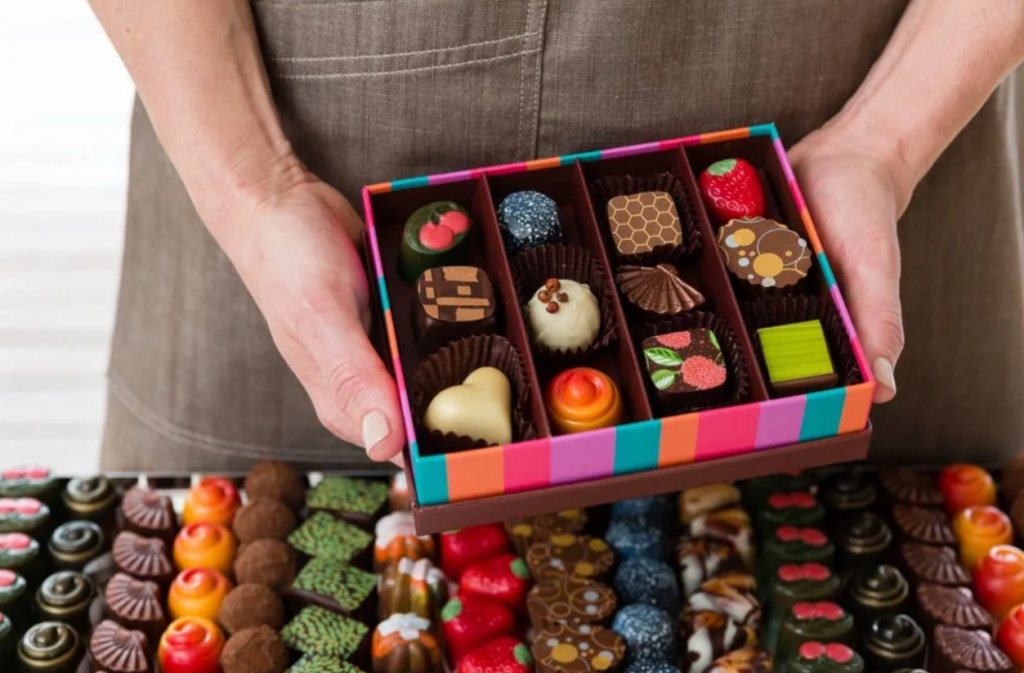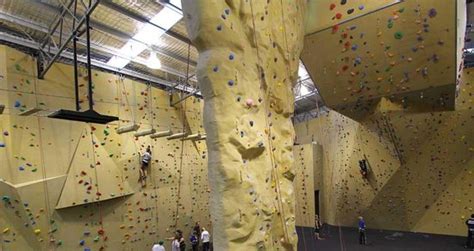 Check out the local craft & food markets on the Mornington Peninsula, one of my favourites has to be the famous Red Hill Market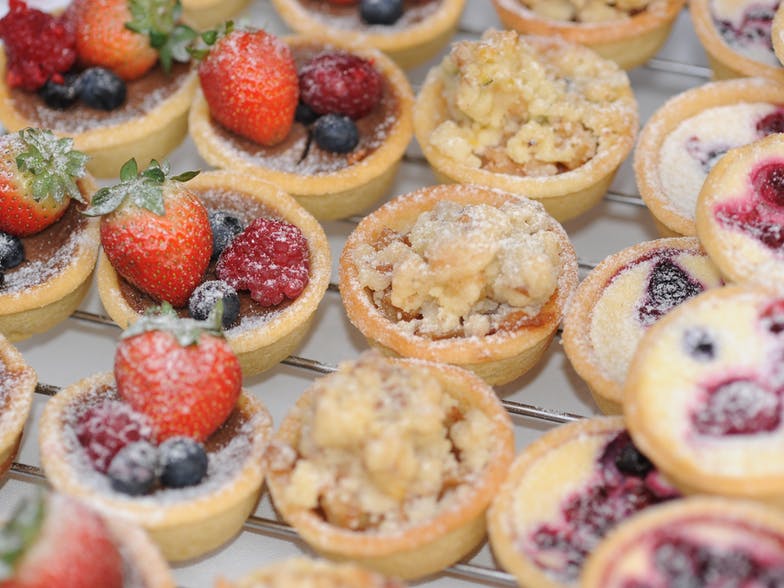 Want to have a little fun? Head to the General Republic with Bowling, Arcade games and delicious food.