A New Age of Property Management
The internet has redefined the way we all do business and the Real Estate Industry has been taking advantage of this for many years now. The property rental market, particularly, short term rental is evolving quickly as a result of the Airbnb movement. With over 600% growth of Airbnb in Australia. NOW is the time to provide your clients with a new way to earn rental returns, while continuing to receive your property management income. We give you access to this market and opportunity so you won't lose the rent roll to Airbnb but rather share in a slice of the ever growing Airbnb pie!
Allow your clients to see you at the forefront of this innovation, providing them with greater confidence in your ability to manage their assets well into the future.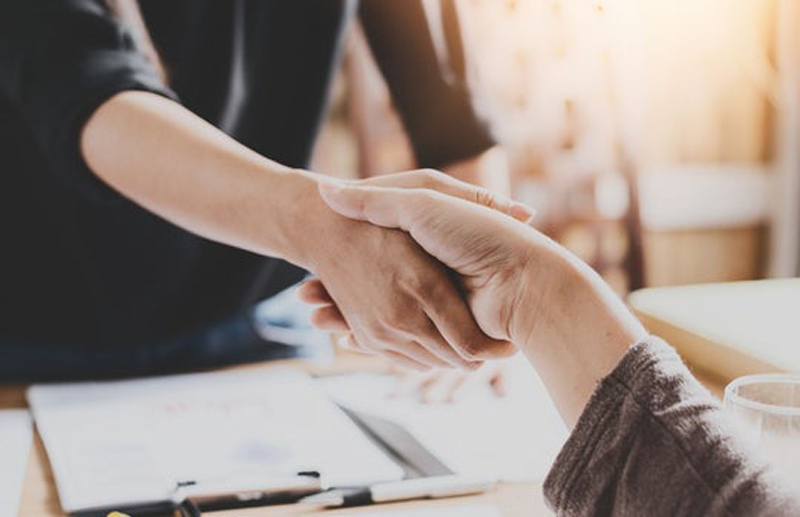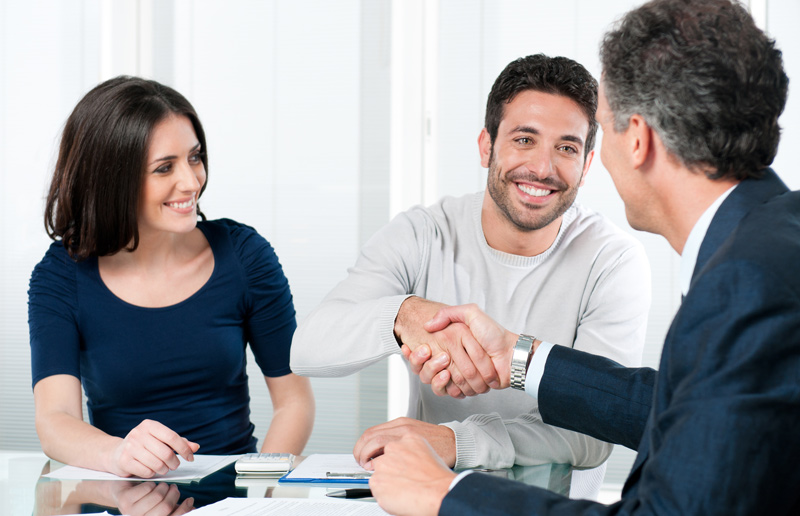 Many of your clients are already thinking about switching to Airbnb. Partnering with Choose BnB allows you to keep your clients, period. You maintain exclusive access to them whilst offering them greater stability and security, knowing they have the best, most conscientious long-term tenants, Choose BnB is just a smarter way for your clients to Invest.
We understand that the rental market is as much about diversified business income streams as it is about maintaining relationships. You own your clients, keep and foster your relationships with them while we do all the "heavy lifting" and take care of the day to day management of their rental properties.
Like you, our business is built on trust, relationships and results and we pride ourselves on providing an outstanding experience for our landlords, property managers and Airbnb guests.
Maintain Your Rental Revenue
Partnering with Choose BnB allows your agency to retain a healthy revenue stream from property management without any hassle. No worrying about vacancies or tenants moving out. We deal with the Airbnb guests, the general upkeep of the property and all minor maintenance issues and you get to keep your usual fees. What could be simpler and more time and cost effective?
With every property you lease to Choose BnB, you're not only receiving your usual property management fees but now you get to reduce your time, effort and risk. More time equals more revenue for your agency.