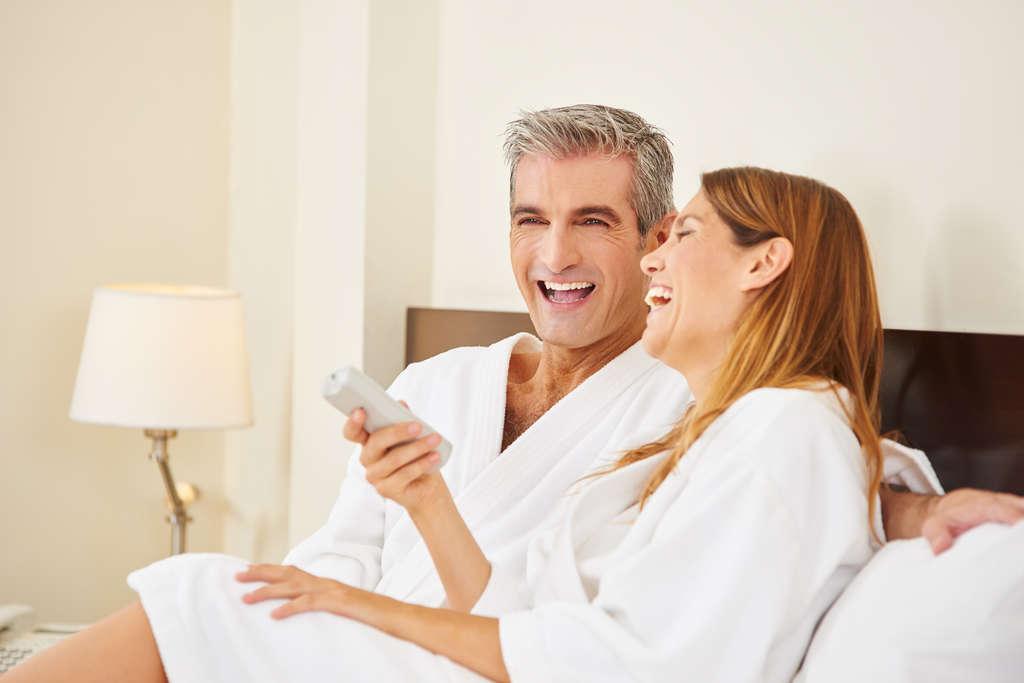 Returning guests – this is a vital part of a short term rental business & property Investors and is one of our major goals. That's because a solid customer base and guest loyalty create the foundation for lasting success. Loyal guests not only help reduce the costs of the platform fees it also increases the revenue of each property, it also helps manage the quality of guests you have stay within your property. This sets the parameters for which we set in order to ensure our guests have an unforgettable experience.
What makes regular guests so important to property Investors?
Regular guests come back reducing the cost of platform fees & increasing your profit.
They are familiar with the Host and know whichever property they stay at they know they will have the same experience.
Regular guests are important multipliers and engage positive word-of-mouth, providing free, authentic and effective advertising.
Regular guests attract similar guests and a quality guest that you are wanting to attract into your property.
But how can we communicate with existing guests so that our services remain in the minds and hearts of their guests?
A good recipe, is the triad of inspiring service, a form of reward and constant cultivation of relationships. The host can fall back here on different tools and measures, suitably to its guest structure and its house.
Providing personal and individual service that impresses your guests
Who wants to score high with a good service in the vacation space, it always has to do with a little bit more than the guests expect. It's all about the all-round feeling of well-being from arrival to departure. Consider how you would like to be treated as a guest in your property.
An impressive guest service definitely includes friendly clear communication which creates a good connection. A few nice words are worth their weight in gold, because a good mood is contagious. The better you know your guests, the more individually you can respond to them. Preferences and personal information about guests are collected and maintained with a program for customer relationship management. This will lead to long-term guest loyalty.
Email Marketing
We stay in contact with their former guests through targeted email marketing, reminding them of their stay and making them interesting offers to convince them to re-book. In this case, for example, a special discount code, a small gift for the next stay or an offer package under special conditions could be suitable. Guests want to know that they are important. And in the end, clever email marketing manages to make regular guests out of guests.
Anyone who inspires guests, turns them into returning guest.