PROVIDING YOU STRESS-FREE
TENANCY
No fees to pay.
No advertising required.
No smoking, no parties or pets allowed.
No worrying about vacancies or tenants moving out.
We will look after your property better than any other tenant.
You simply SET, FORGET and COLLECT YOUR RENT with complete peace of mind.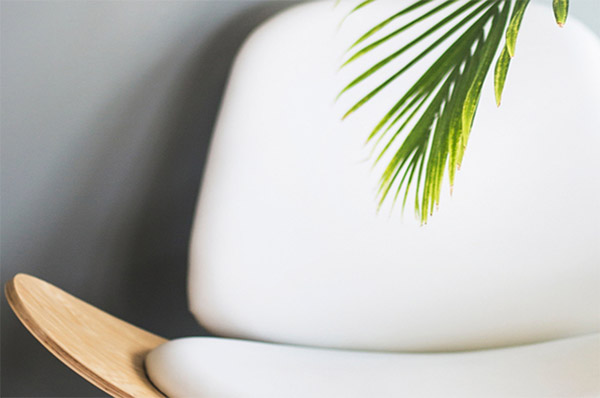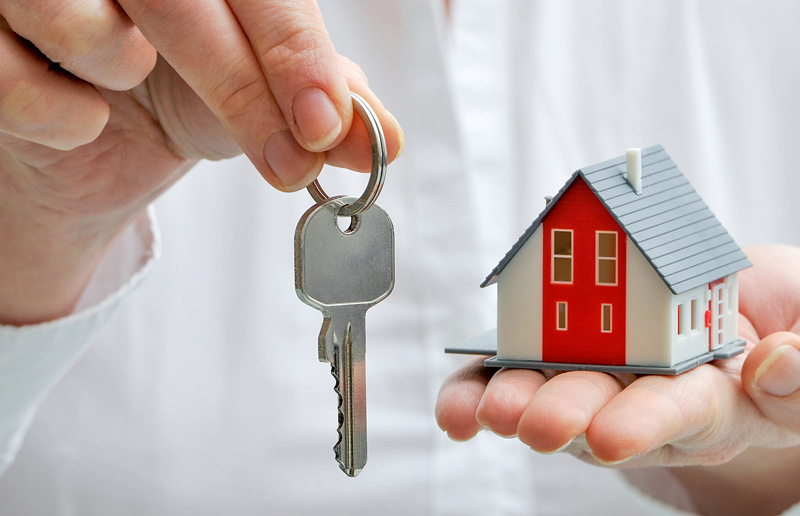 Why Choose BnB to rent your property over a regular
tenant?
We pay the bond and rent
Staging and prestigious cleaning
Maintenance of your property
Professional photography
Listing and marketing your home
Customer review management
Communication with the guests
We take care of all small repairs
Consistent inspections.
We take care of everything from the start to end
We rent your property
Less wear and tear than a normal tenant
Small maintenance Issues covered by us!
We have multiple Insurance covers
You receive regular payments
We treat your property like our own
Set, forget and collect with peace of mind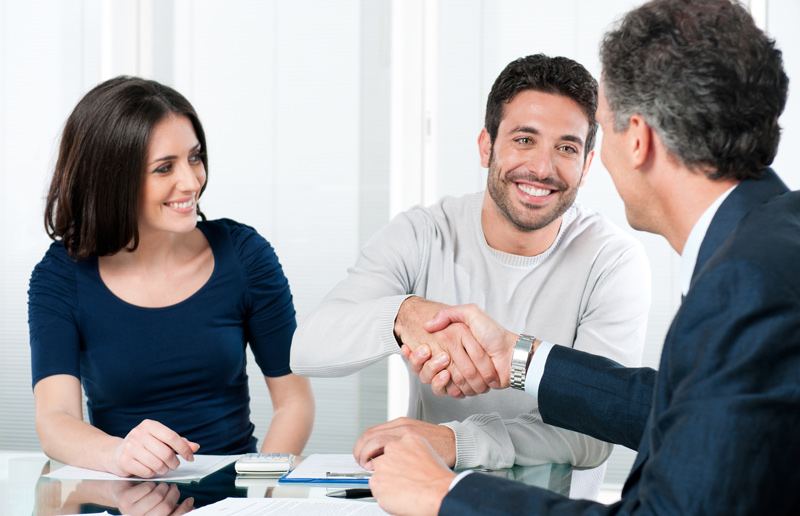 IT'S THE SMARTER WAY TO INVEST!!

We take care of all the hard work Managing your Property.
You simply Set, Forget & Collect.
Get a FREE assessment of your property's rental potential